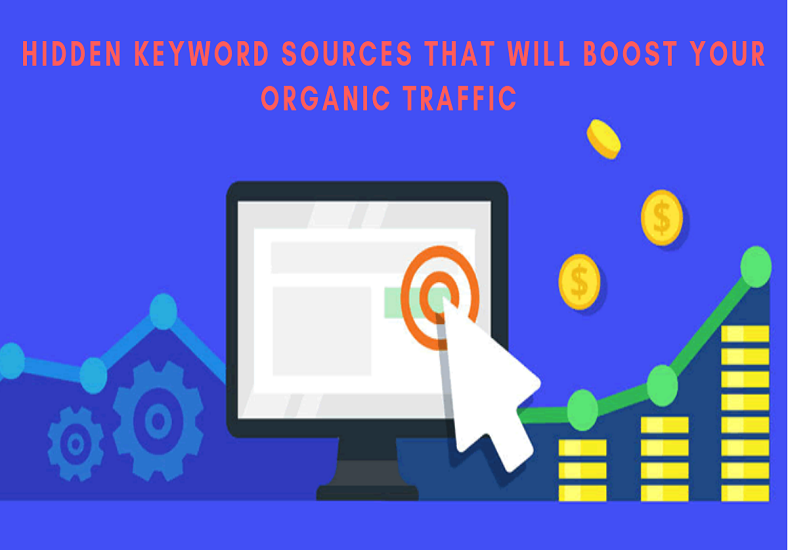 Did you ever hear about hidden keywords?  What is a hidden keyword? How will you boost your organic traffic through hidden keyword sources?
Today, things are different and the rules have changed. Long tail keywords are dominating and it is harder to figure out what users are actually searching for. With the changing rules, the ways of playing the game have also changed. People still use the Keyword Planner, but here are some not so obvious means to get keywords that will help to improve the organic traffic of a site.
Figure out hidden keywords using
Wikipedia: – You can use the Wikipedia for keyword research. As it is the 6th most popular website all over the globe, it comes up with one of the best organic SEO strategies and it uses keywords that really matters. The popularity of Wikipedia shows that people want information and it effectively combines user generated content with prolific publishing on a wide scale.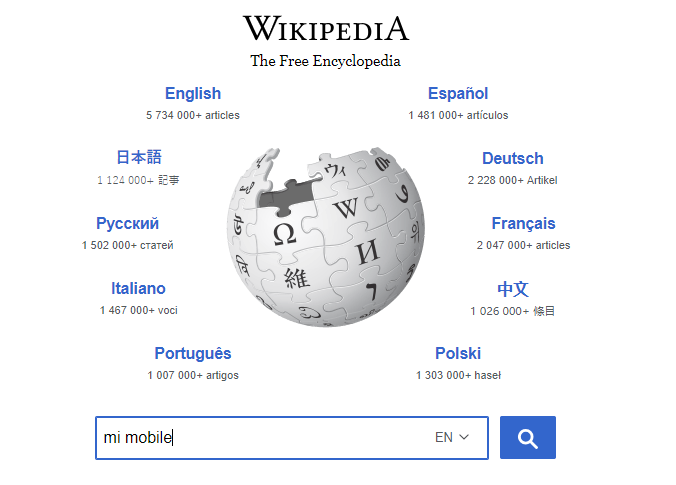 Google Autocomplete: – The autocomplete features are based on real user queries. Google predicts your query and offers suggestion related to it. With time, the algorithm will become more and more intelligent and will give accurate suggestions. The autocomplete suggestions also vary as per geographic locations and the language and it offers a close representation of what people are actually looking for.

Google related searches: – Google's related searches are an easy means to snag some instant keyword research. This idea is similar to Google Suggest. But instead of offering autocomplete suggestions, it considers the keywords and combines it with other words. Such words may be placed either at the beginning, end or even in the middle.


Competitor Keywords: – Another great means to get ideas about keywords is to snag them from the competition.
Step: –
Go to the Page Source of your competitor website.
Check the keyword used in "<title>" tag.
Check the keyword used in "<h1>" tag.
Search for "<keywords>"
Analyze the long tail keyword or keyword variation used in the content of your competitor's website.
Amazon: – Not everyone is going to find keyword ideas on Amazon. This works best if you have a physical product, and only if Amazon sells it. When your visitors are closer to the transactional search query, Amazon is already ranking somewhere. With lots of reviews and product details, they have got many keywords and keyword ideas.
YouTube: – You can use the YouTube for keyword research for Video Marketing. Since people love to watch videos, and that helps to sell more products, following the keywords or phrases used to view such videos will help you choose the best keywords for similar products or services.

Ubersuggest: – You can use this tool to analyze a keyword and it is available for free.
Step: –
Go to the incognito window.
Open the tool.
Type and analyze a keyword.
Thus to conclude, it can be said that keyword research is the basic and essential skill needed for any SEO. The process of finding the keyword may vary from using expensive tools to formula driven methods and etc.