Call Us /
or


Your most trusted career shaper in
Digital Marketing
Attend live training sessions by industry experts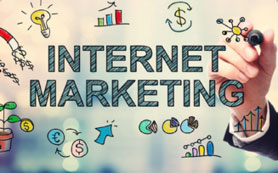 Digital Marketing
Understanding digital marketing
Shape your future with a Digital marketing Certification!
Marketing is a new game and digital marketing is the next big thing that most organizations and brands are now considering. Our basic and advanced digital marketing course for students, entrepreneurs and marketing professionals are meticulously crafted, so that they cover all the important modules of the digital world.
Digital Marketing consists of a 6 step process to understand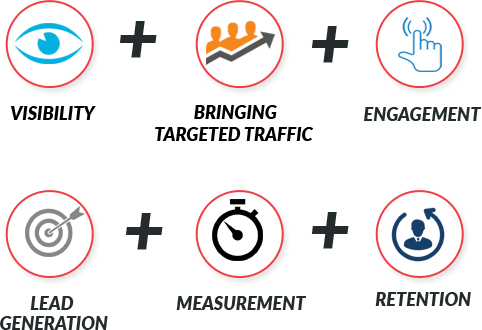 Our Main Digital Marketing Courses

Download Curriculum
Why You should Join DishaaPro?
Gaining fresh set of skills in digital marketing can help you to secure your job and enhance your career progression. So, if you want to make a difference, then partner with us and build a strong foundation: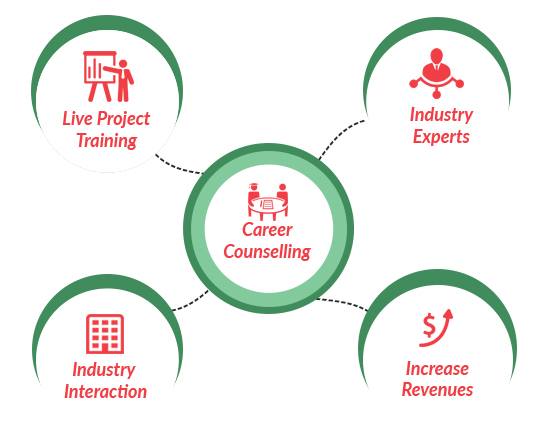 How a digital marketing course can boost your career?
With shrinking job opportunities in traditional marketing roles, a certification in digital marketing will update your skills and open up new opportunities. A certification will help you:
Avail more career choice in sectors like ecommerce, etc.
Enhance core marketing skills
Amplify your efforts with technology
Reach out to bigger markets with confidence
Increase your online business revenues
Improve brand visibility
Why your business needs to go digital?

Cost savings
Cost savings
Precise ad targeting options always results in increased productivity reducing overall costs.

Revenue
Revenue
Digital marketing strategies are more effective revitalizing marketing functions, thereby generating more revenues.

Competitive edge
Competitive edge
It expands the capabilities and business opportunities while maintaining an impactful competitive advantage.
Who Can Join?
Digital marketing has become an enviable job. However, candidates having degrees in technology always enjoy an upper hand. The course can be easily taken up by:

Entrepreneurs

Students

Sales & Marketing Professionals

IT Candidates
Our Experts from Industry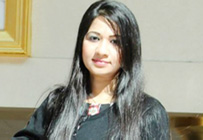 Mrs Subhra (Digital Marketing Director)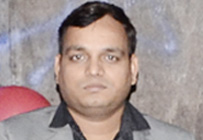 Mr Vipin(SEO & Analytics Expert)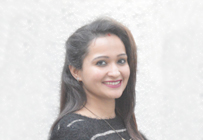 Mrs Sonali(Social Media Expert)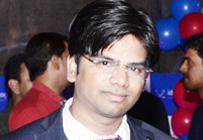 Mr Prince(Google Adwords Expert)
DIGITAL MARKETING TRAINING CONDUCTED FOR THESE COLLEGES & INSTITUTES
Our Training Center
Bhubaneswar
DishaaPro Trainings Pvt Ltd
E1/1 JSS STP, In front of Trident
College, Infocity,
Bhubaneswar – 751024
Noida
Dishaa Pro Trainings Pvt Ltd
A-126 , Ground Floor,
Sector-63,
Noida – 201301
Success Stories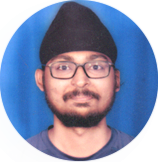 Harsh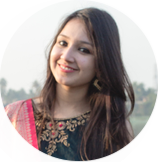 Prathama Sarangi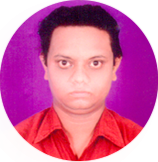 Nehar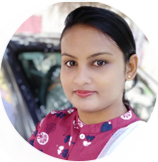 Jasmine kausar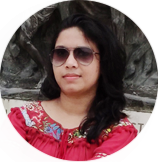 Anjana pradhan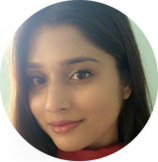 Soumyaa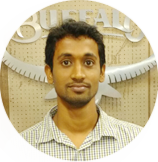 Manas Kumar Roul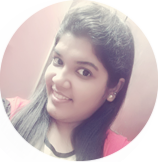 Soumya Tripathi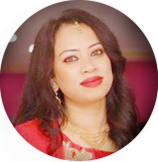 Nibedita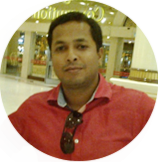 Ajit KR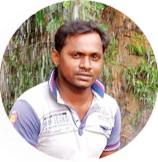 Satya Ranjan Majhi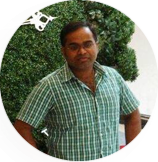 Swayam Satpathy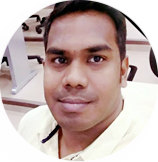 Pabitra Kumar Sahu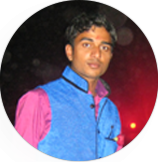 Rohit Kumar Nayak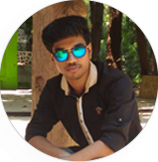 Saswat Pradhan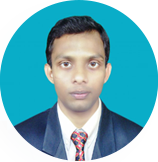 Shivananda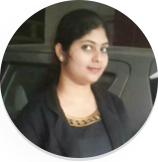 Geetisudha Panda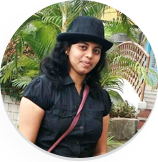 Sudeepta Mishra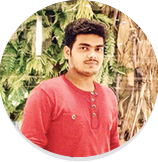 Sudhanshu Sekhar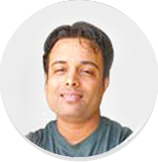 Biswajit Mishra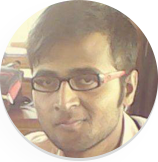 Rajesh Kumar Mishra

Top 5 Queries
What kind of salary can I expect after…
Animation is totally a creative field and so the salary will also depend on your creative talent.  However, the pay scale can increase within a very short period of time based on your ability. If you are able to showcase your potential to the fullest, then you are sure to…
Will you offer a job placement after I…
Animation is a self-driven career and getting a job in a reputed organization entirely depends on your animation skills and creative bend.  But to give maximum opportunity to the students, we will help to prepare the resume and get interviews with some major companies and studios in the entertainment or…
Will I be able to work on any…
Dishaapro believes in sharpening the theoretical learning together with practical trainings. We will offer some live projects that we are at present working on under the able guidance of our trainers. But this will only be offered depending on your learning process and your creative skills.
What is the eligibility of joining the animation…
A student who is willing to join our animation course should clear his or her 10+2 or 12th equivalent with a minimum of 50% marks. The candidate should have some basic idea about drawing, but does not have to be an expert in it.
If my drawing skills are not good, is…
Yes of course. It is true that drawing is considered to be the basic skill for an artist to become a good animator, but this can actually be mastered through practice and proper training. The animation and multimedia industry is looking at candidates having creative skills and this is even…
What is the scope of animation in India?
In India, the animation industry is still in a very nascent stage and so it holds a lot of promises in the coming years. With huge outsourcing work coming to India, there will be a great demand for skilled animators to work on international projects. Besides the animation industry, the…
Can I pay the course fee in installments?
Regarding this, you can talk to our executives and based on your specific personal reasons you can make the payment in two installments.